BuiltUp Ventures
The Building Blocks of
START-UP NATION
BuiltUp Ventures, the number one Seed Investment fund reserved for the most promising Israeli PropTech startups
Discover More
About Us
BuiltUp Ventures is a venture capital firm that invests in innovative early stage Israeli real-estate tech startups. Our unique approach lends itself to a new 360 degree business model. investing in proptech startups that complete every stage of the CRE and proptech puzzle.
360 degree
business
model
Seed Investment Expertise
Providing decades of early-stage technology investment, company building expertise, and real estate experience.
IP Registration Expertise
Close partnership with Israel's largest Patent Law firm, Reinhold Cohn
Go-to-Market Expertise
Drawing from our portfolio's success our US Go-to-Market strategy is tried and tested.
Integrations and POCs
Portfolio synergy empowers us to quickly create Proof of Concept integrations to deliver complete solutions to our customers.
Real Estate Expertise
Partnering with Sidre, LLC we are positioned to support growing technology and leverage real estate opportunities.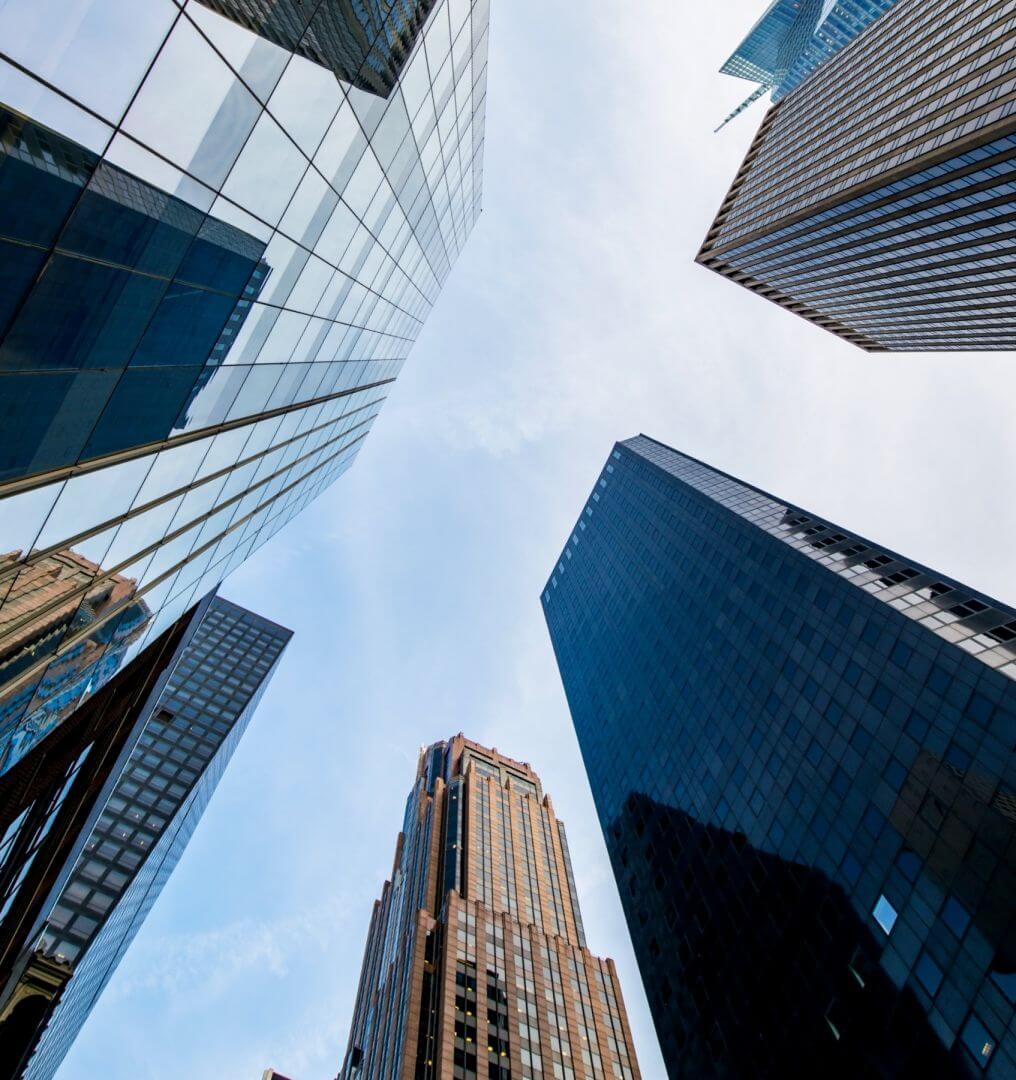 Dedicated Business Development Team and Go to market expertise
BuiltUp goes beyond investment, as with a strong foothold in the US, we have our finger on the pulse and our feet on the ground.

Our vast resources in the area of Go-to-Market strategy combined with a strong US-Based Business Development team provides our partners with the professional services needed to accelerate value for our portfolio companies as well as our investors.
Partners and integrations
This empowers us with the unique ability to harness the power of relationships and drive synergies via integration, professional services, business development, and strategic alliances via our vast resources.

In this way, we position our portfolio companies for Round A investment, negating their need for additional seed funding.
IP Expertise
Partnering with IP expert Reinhold Cohn, Israel's top Intellectual Property law firm, BuiltUp Ventures provides unparalleled value to both entrepreneurs and the investment community.
Seed Investment Expertise
With our sister company, BSeed's success in the seed to round A funding arena, BuiltUp Ventures enjoys unfettered access to top talent in the StartUp Nation's ecosystem at the university, accelerator and incubator levels, providing a pool of startup talent, translating that into a unique deal flow paradigm.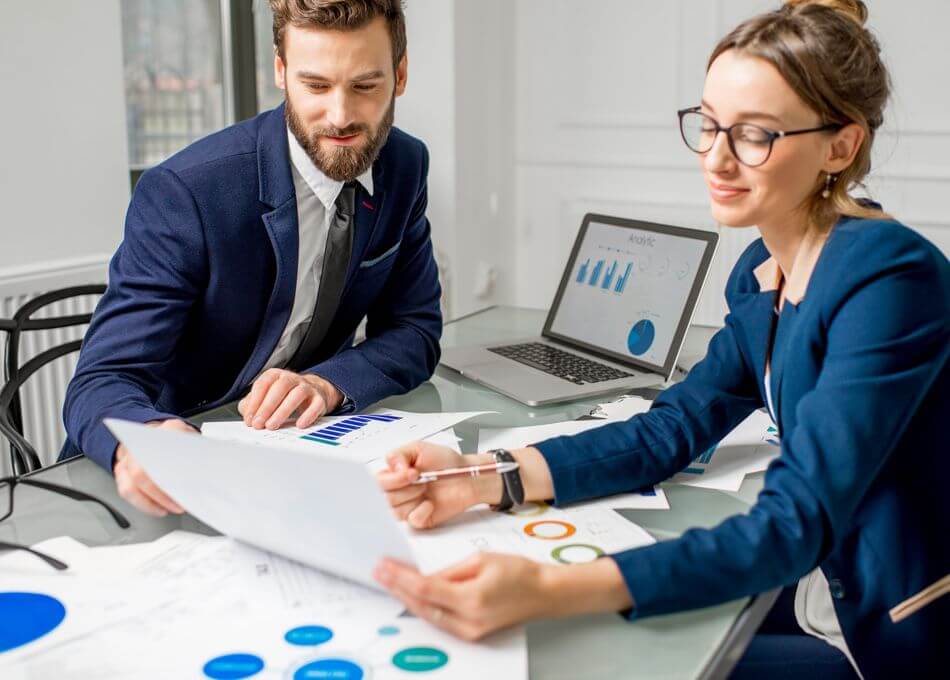 Show Value to Investors
and Minimize Risk
Affiliates and Partners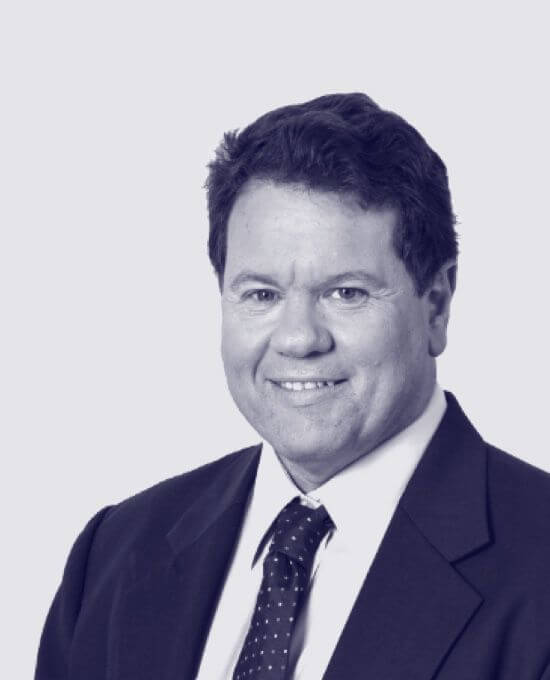 Partner at Reinhold Cohen
Dr. Ilan Cohn
Ilan is a Senior Partner of Reinhold Cohn Group (RC), the largest IP firm in Israel. He specializes in IP strategy and the buildup of value-generating IP portfolios and in IP due diligence. As a member of our investment committee, Ilan is an invaluable advisor to B-Seed Group.
Linkedin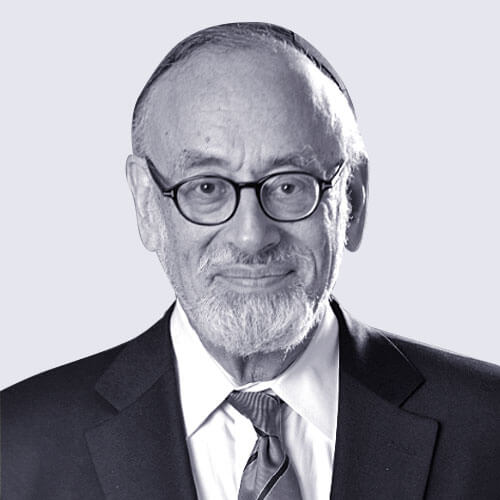 Managing Partner, Roth & Co.
Abe Roth
CPA and Founder of the largest accounting firm in Brooklyn, Mr. Roth is a Besadno Advisor. He manages the accounting and advisory needs for the Besadno Group in all business aspects related to the US market.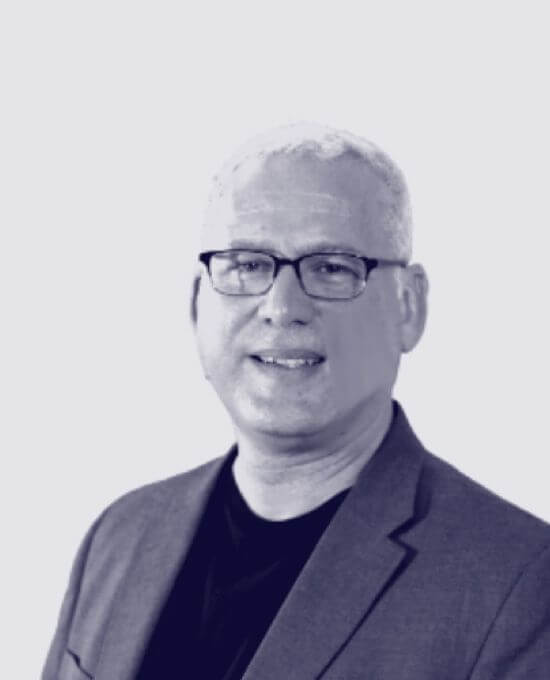 Managing Director at Bseed
Gabby Hasson
Based in NYC, Gabby has over 25 years of proven experience in the Investment, IT and cutting-edge technology space uncovering opportunities for excellent growth and profitability. A veteran of HP & IBM innovation units, he guides our portfolio companies go-to market strategy.
Linkedin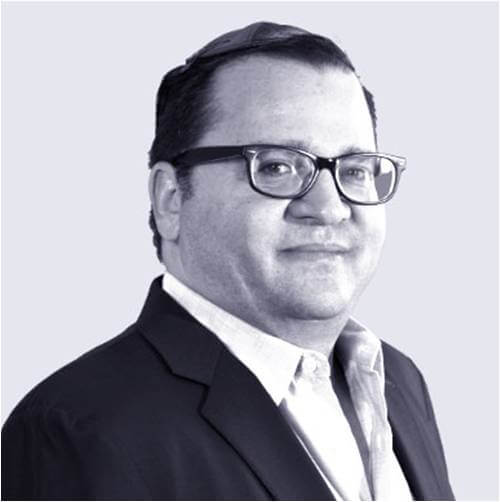 Business Development at Bseed
Marc Segelnick
Our business development expert, Marc has been creating synergies and collaborations for decades. Marc's passion lies in helping Israeli Startups shine, and in turn helping heal the world through these innovative companies.
Linkedin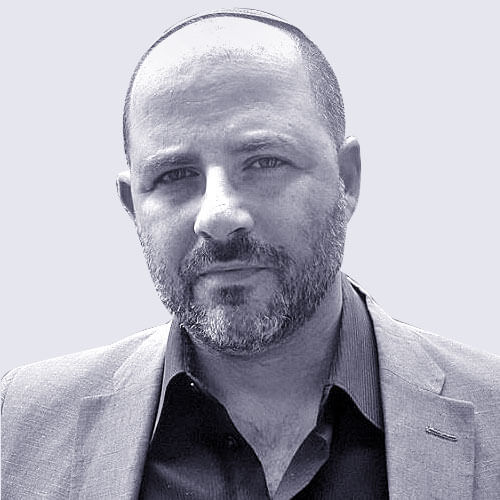 Director of Operations at Sidre
Issac Koren
As Director of Operations at Sidre, LLC, Isaac is always looking for distressed/value-add opportunities in the NY, NJ, CT and PA area. 1-4 Family homes, multi-unit residential, zoning conversions, and development opportunities etc.
Linkedin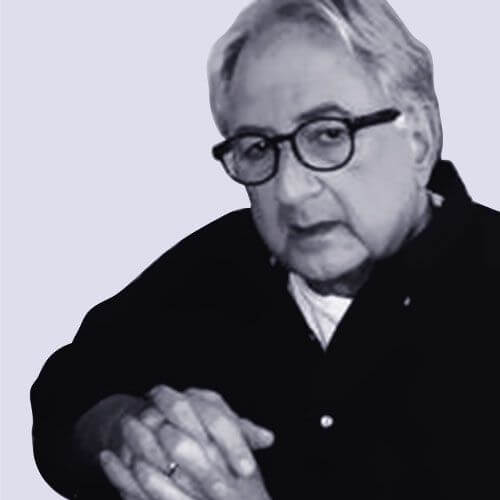 Sr. Business Development Manager
John J. Lisovitch
John has extensive international relationships and creates tactical and strategic alliances that produce revenues, partnerships and awareness in Ad Tech, healthcare solutions, music, entertainment, sports, publishing, and creativity from the Renaissance to AR.
Linkedin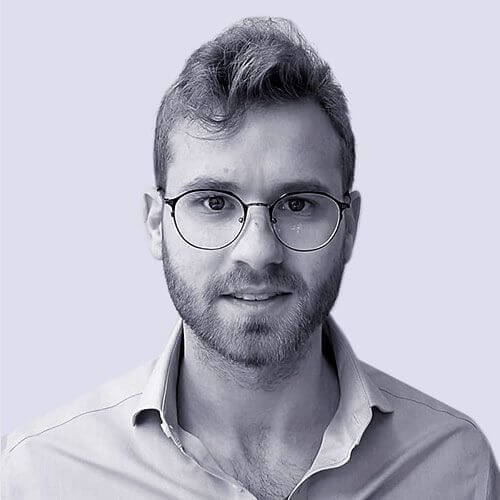 Operations Manager at BSeed
Ralph Zucker
Ralph is an accomplished operations executive with extensive experience across varied industries on two continents. A startup enthusiast, Ralph can be found hard at work bringing ideas to market. He loves skiing, SUVs, and his mother.
Linkedin